Burten Hyde was founded with a vision to fuse beautiful designs, affordable prices and socially responsible products. Today our mission remains the same, we strive to continue creating amazing products while doing our part to make a positive impact in our community and in our world.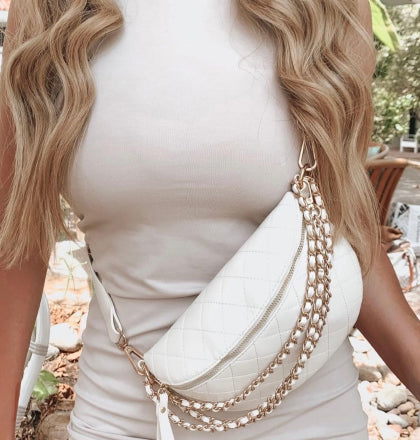 OUR VALUES
We work hard to source quality and responsibly produced materials in order to make amazing products for our customers. Opting to use recycled materials in our packaging is a cornerstone of our ongoing commitment to create a sustainable environment.
OUR IMPACT
We believe all companies should give back and we commit a portion of our proceeds to organizations that fund economic opportunities for women. Burten Hyde stands for the empowerment of women, from the products we create to the causes we support.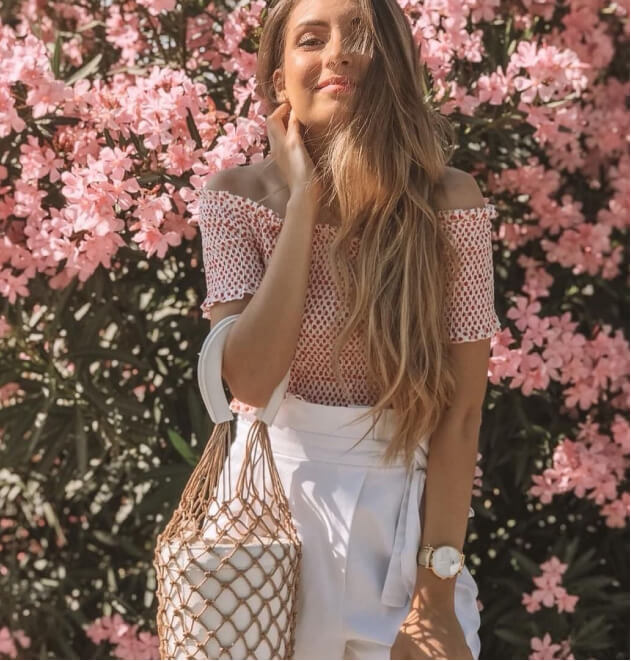 OUR COMMUNITY
Our community of influencers spans worldwide. We've built a strong rapport with a diverse group of individuals, all of whom embody and represent our brand. Our ambassadors play a key role in our mission, acting as a catalyst to communicate the power of fashion with purpose.
ETHICAL SOURCING RESPONSIBILITY
We are committed to working closely with factories that produce products that have ethical manufacturing audits and factories that have safe and healthy working experiences.